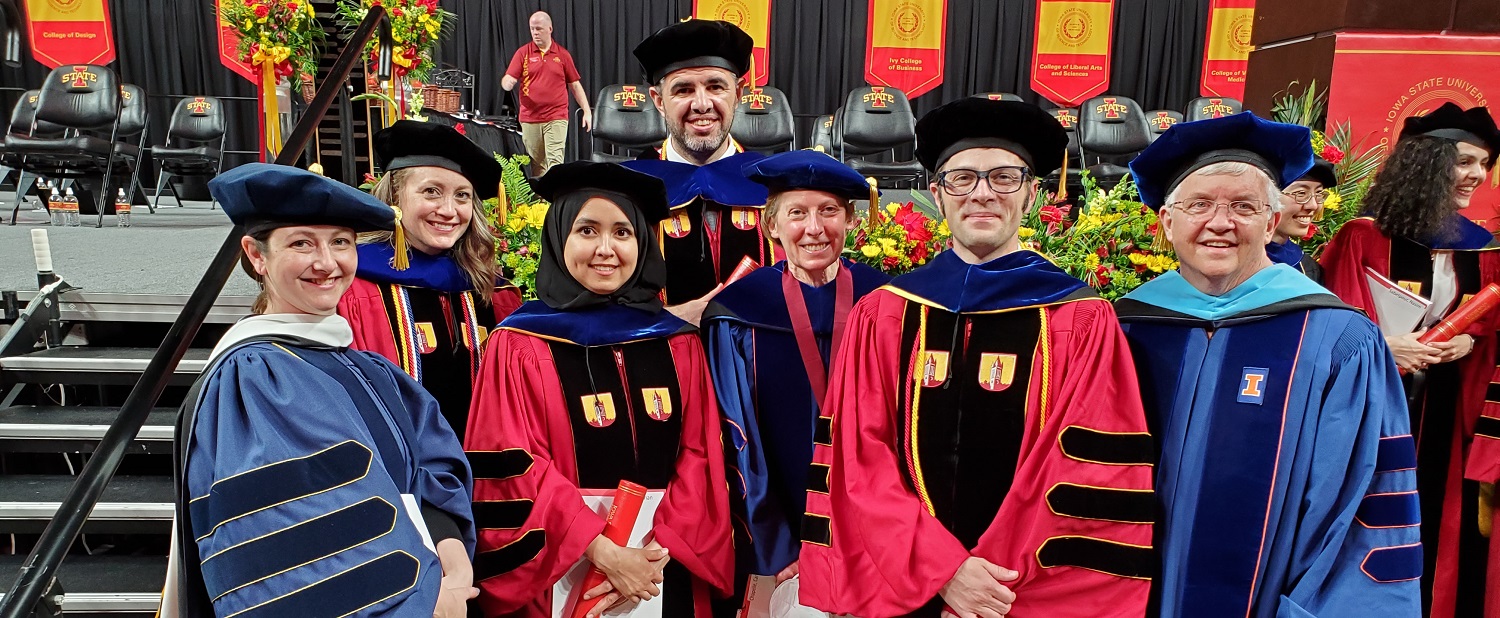 1
2
3
4
5
6
7
8
9
10
11
12
13
14
15
16
Welcome to the Applied Linguistics Program at Iowa State University!
We focus on using technology to investigate real-world problems in which language is a central issue. Our dynamic faculty are recognized world-wide for their teaching and research. Our interests range from computer assisted language learning and systemic functional linguistics to corpus linguistics and natural language processing to advanced pronunciation and assessment design. Our students come from all around the world and find applied linguistics at Iowa State both exciting and practical.
The program offers resources, courses and degrees to meet the needs of a range of students.
Please visit the program pages by navigating through the menu above.
John Levis
Professor and Program Co-coordinator
Elena Cotos
Associate Professor and Program Co-coordinator
Email us: apling@iastate.edu
(Please don't send any sensitive information, such as transcripts or exam scores.)
Find us on Facebook and/or follow us on Twitter for announcements and updates.